Understanding and going through the short sale process


We are your real estate company.

 
Meet Our Team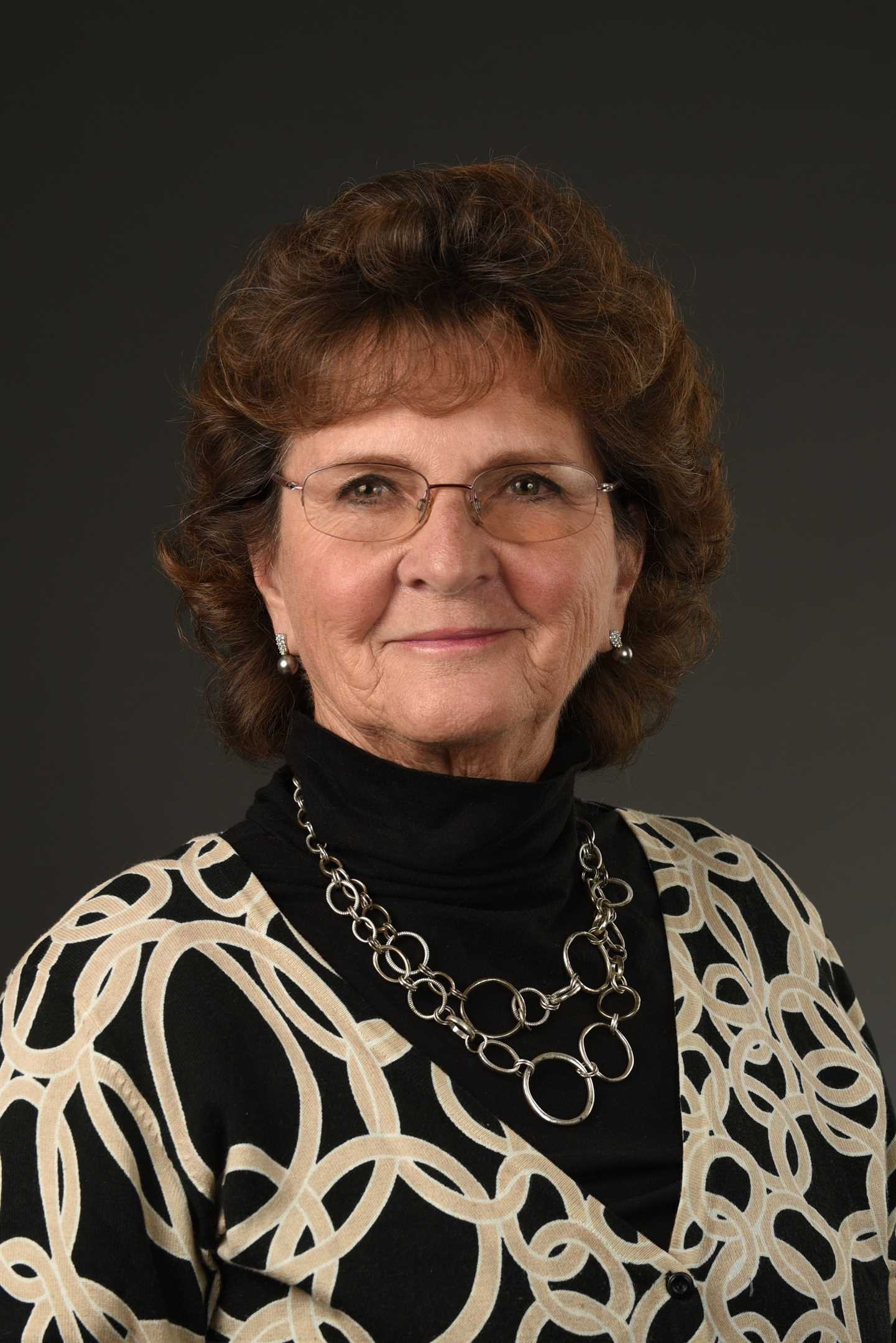 Marlenna Davidson
Marlenna became a licensed Real Estate agent in Colorado in 1976. In August 2016 she was honored by the National Association of Realtors with their "Ruby Status" of 40 years of membership in this community.
To say the look of Colorado Springs has changed is an understatement. Marlenna, one of the key female agents in Colorado Springs, worked hand in hand with several developers in the area making it what it is today. She and her husband Ivan were owner-brokers of Town and Country Real Estate Investment Inc. in 1980. In late 1982 Marlenna was one of the founders of the second Metro Brokers Inc. in Colorado Springs. In 2001 Marlenna decided to take her Real Estate company on its own and stand as Davidson Properties, Inc. Marlenna believes she and Mary have grown their company into one of the best "Home Grown" businesses in the Springs and are excited to be a long standing company in the region.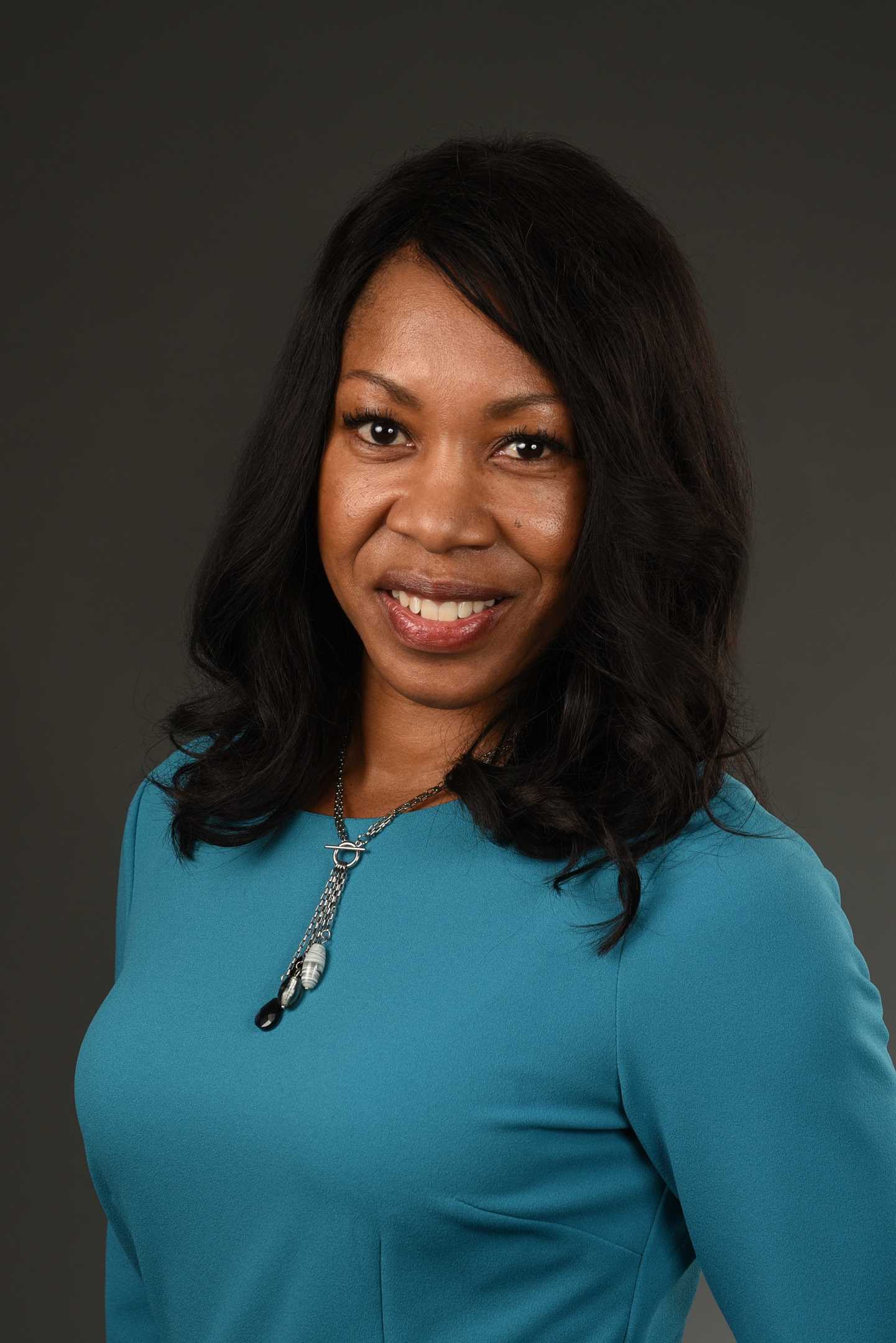 Mary Biga
Mary's family moved to Colorado in 1976 when her father was station at Ft. Carson. She stayed in the Colorado Springs area until she married in 1987 and her husband James was stationed in San Diego with the Navy. While in California, Mary started her career with a Thrift & Loan company as their Loan Servicing Administrator. After moving back to Colorado in 1990, she dedicated her time to their growing family of 3 kids. In 1995, Mary started out as the weekend receptionist for Marlenna Davidson and her real estate company. It seemed like from the moment they met it was the right fit. Mary quickly moved from Marlenna's Personal Assistant to Broker Associate and now to President, Business Partner and Broker of Davidson Properties, Inc.
"Many people can't believe that I have not moved to another company but I have always told them from day one, 'This was and will be my family and my home'."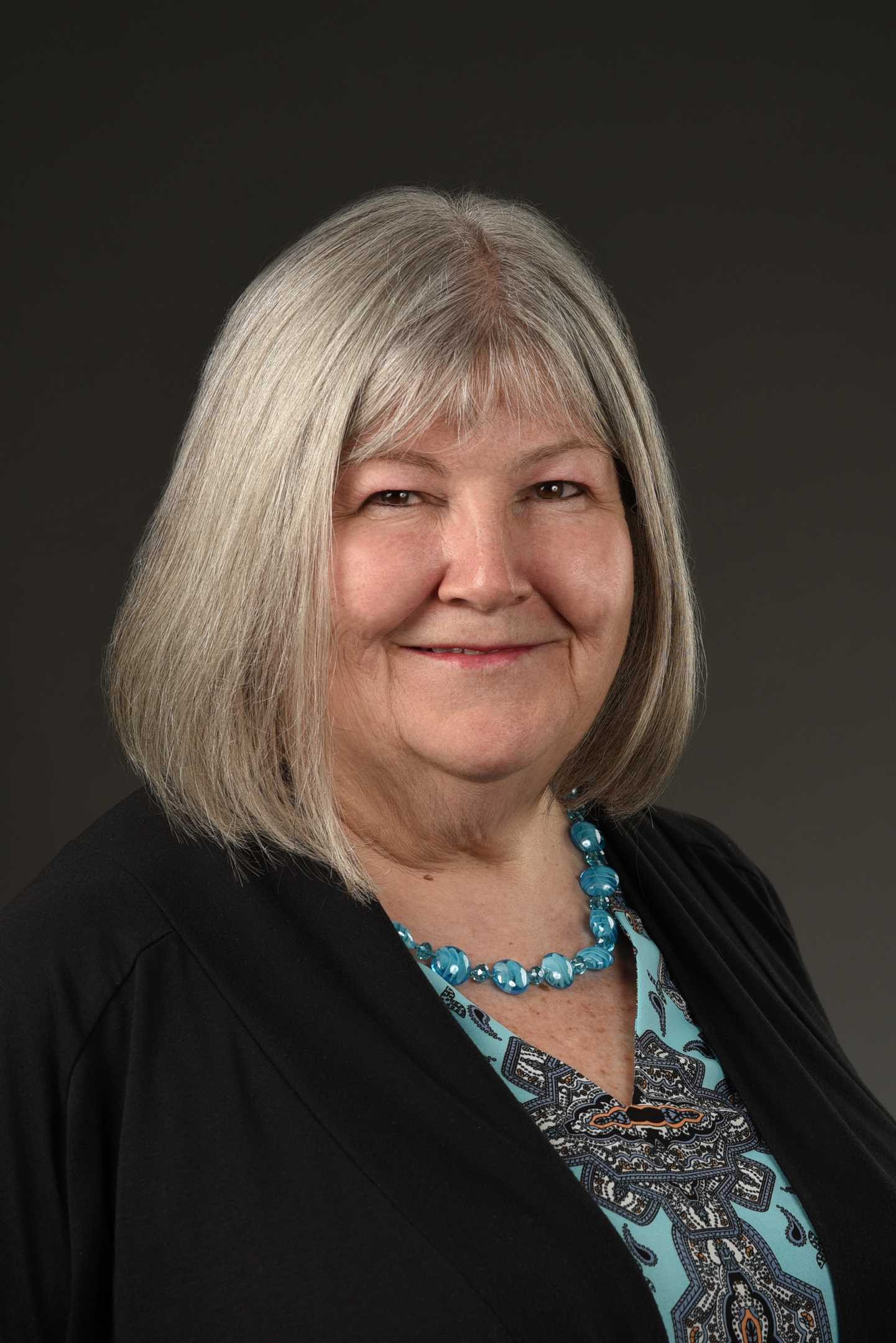 Camie Woodard
Camie was initially licensed as a Realtor in Colorado Springs in 1978. Originally from a small town in Indiana, and having lived in an even smaller town in Central California in the late 60's before moving her and graduating high school. She loves the mountains and the lifestyle living in Colorado affords. In addition to being a licensed Realtor, her career path has also included opening and running the William Ernest Brown Stationery shop in 1980 until selling her interest in 1994. From 2003-2008 she owned and managed the Detour Lounge which her family opened in 1972. Her interests include traveling with her husband, spending time with family and friends and interacting with her grandchildren! Camie enjoys meeting people and really listening to their wants and needs to best help them achieve their real estate goals.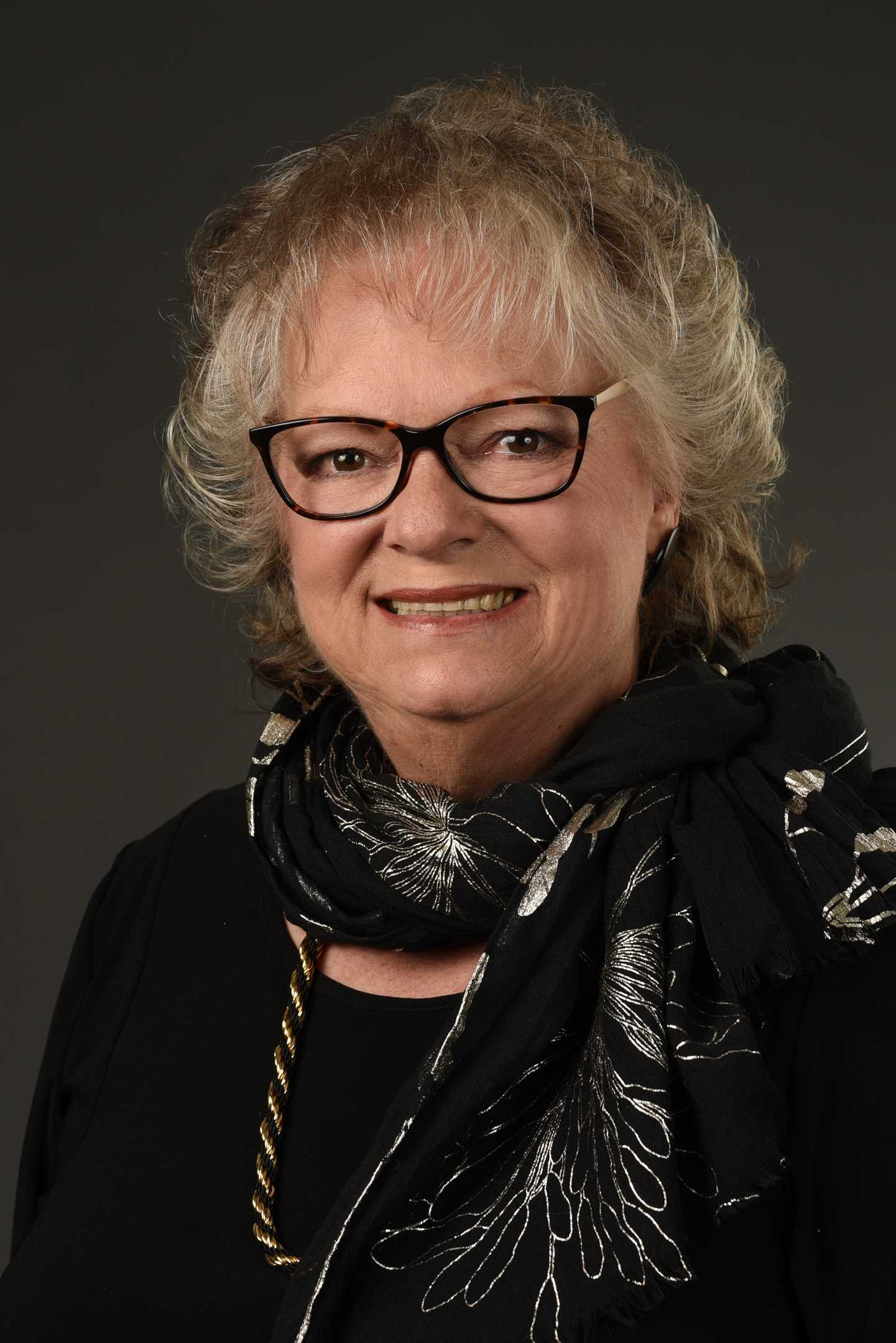 Janet Cox
Janet began her career in the real estate industry at the age of 16, in a small mortgage company. She worked up to the position of Certified Escrow Officer in Southern California, where her father had retired from the Marine Corps. She met her husband, also a Marine, and moved to Colorado in 1983 when he separated from the service. She worked as a real estate closer and attained the designations of Certified Real Estate Closer and Certified Loan Closer. Janet has also worked as a mortgage underwriter for 5 years, and went back into the real estate closing field.
When her youngest child graduated from high school, she decided to take the plunge and get her real estate license. She enjoys working with buyers and sellers both in the greater Colorado Springs area, and in rural eastern El Paso County. She feels that her diverse background helps buyers "buy well so they can sell well", and helps sellers get the maximum for their properties. Janet would be honored to help you with your real estate needs.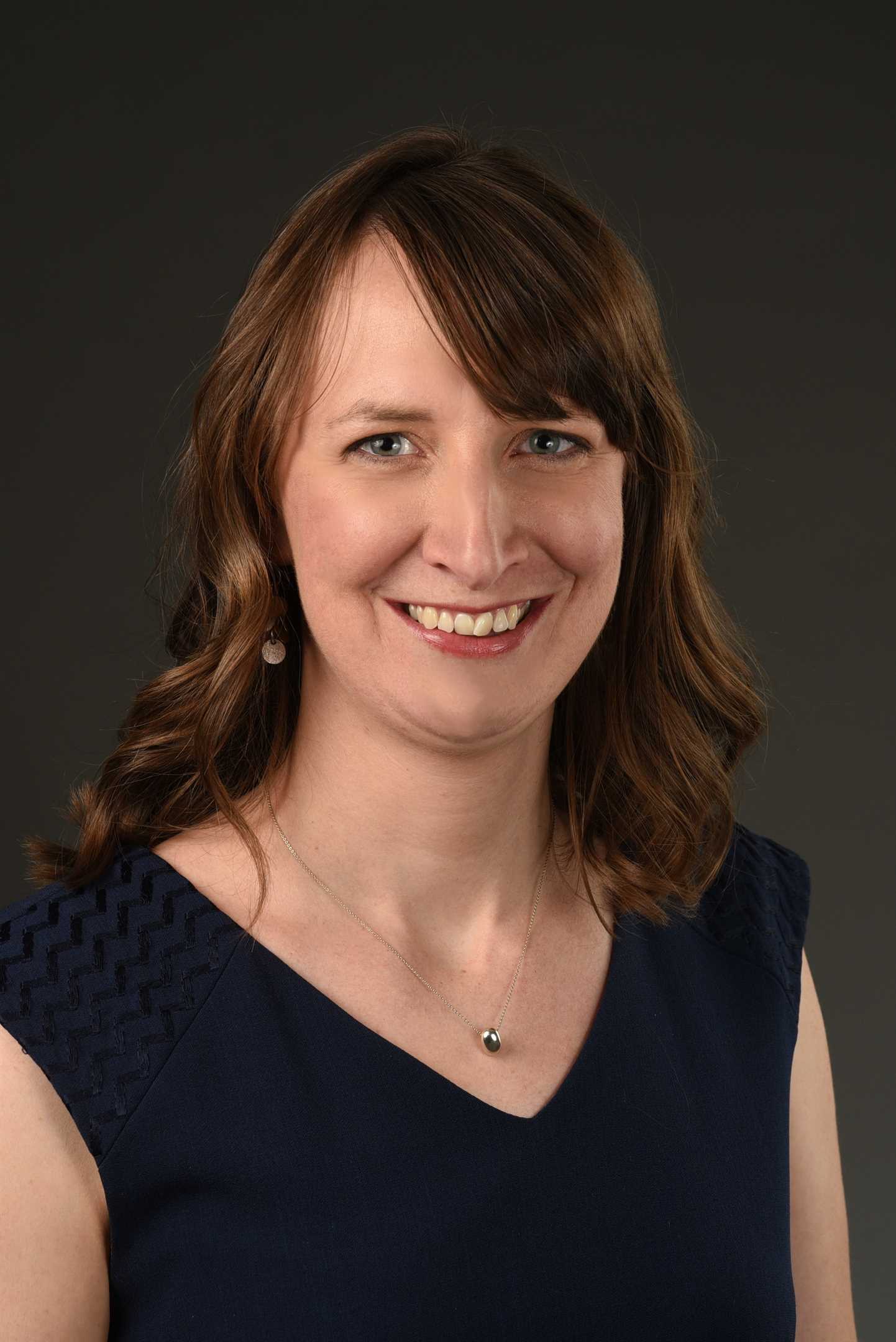 Laura Stinebeck
Laura spent her childhood in Vermont, Arizona and New Mexico and considers the southwest her home. She graduated from New Mexico State University in 2009 with a Bachelor's Degree in General Business and her MBA in 2016. In 2010 she got a "temporary" job as an Assistant in a New Mexico commercial real estate office, she found the industry to be exciting, challenging and very enjoyable. She quickly worked her way up to Licensed Assistant, and got her Associate Broker's License later in 2010 and later became the Office Manager. She stayed there until the spring of 2018 when she married her sweetheart and moved to Colorado Springs. She loves working with Mary as her part time assistant and enjoys learning the nuances of residential real estate. Laura looks forward to working with Mary in helping you buy or sell your home.