Our Highly Trained and Specialized Team Approach is Guaranteed to Save You Time & Money!
Davidson Properties, Inc. is the result of many years of hard work and dedication to the residents of Colorado Springs. Marlenna Davidson has over 40 years of experience in the Colorado Springs real estate market; she has been one of the area's top real estate professionals by staying on top of the changes and trends. Her business partner and teammate, Mary Biga, has been excelling in the industry with her for over 20 years. Together they have built the Davidson Properties name and business and are proud to offer exceptional service to their clients and customers.
Mary Biga:  Managing Broke / President / Owner
Marlenna Davidson:Owner / Broker
Dedication, Professionalism and Integrity
These are the keys to what it takes to build a successful business now and into the future. This is what sets the team at Davidson Properties, Inc. apart from other real estate companies. We were built on the foundation of bringing together the best of everyone's abilities in order to establish a strong, stable company. Understanding the needs, setting expectations and working hand in hand with our clients are just some of the keys to having a long lasting relationship with them.
We watch the market, continually learn, and gather knowledge to better serve our clients now and for many years to come. Our clients and customers are unique in their wants and needs and we understand that it takes the right people to assist you.
We are here to sit down with you, go over your individual situation, listen to your questions and concerns and discuss your options and how we can assist you in getting the best end result.
Buy your first home, downsize or upsize
Lease or sell your home
Build your investment portfolio with rental properties
Invest in foreclosures by fixing and flipping
Understanding and going through the short sale process

We are your real estate company.
Meet Our Team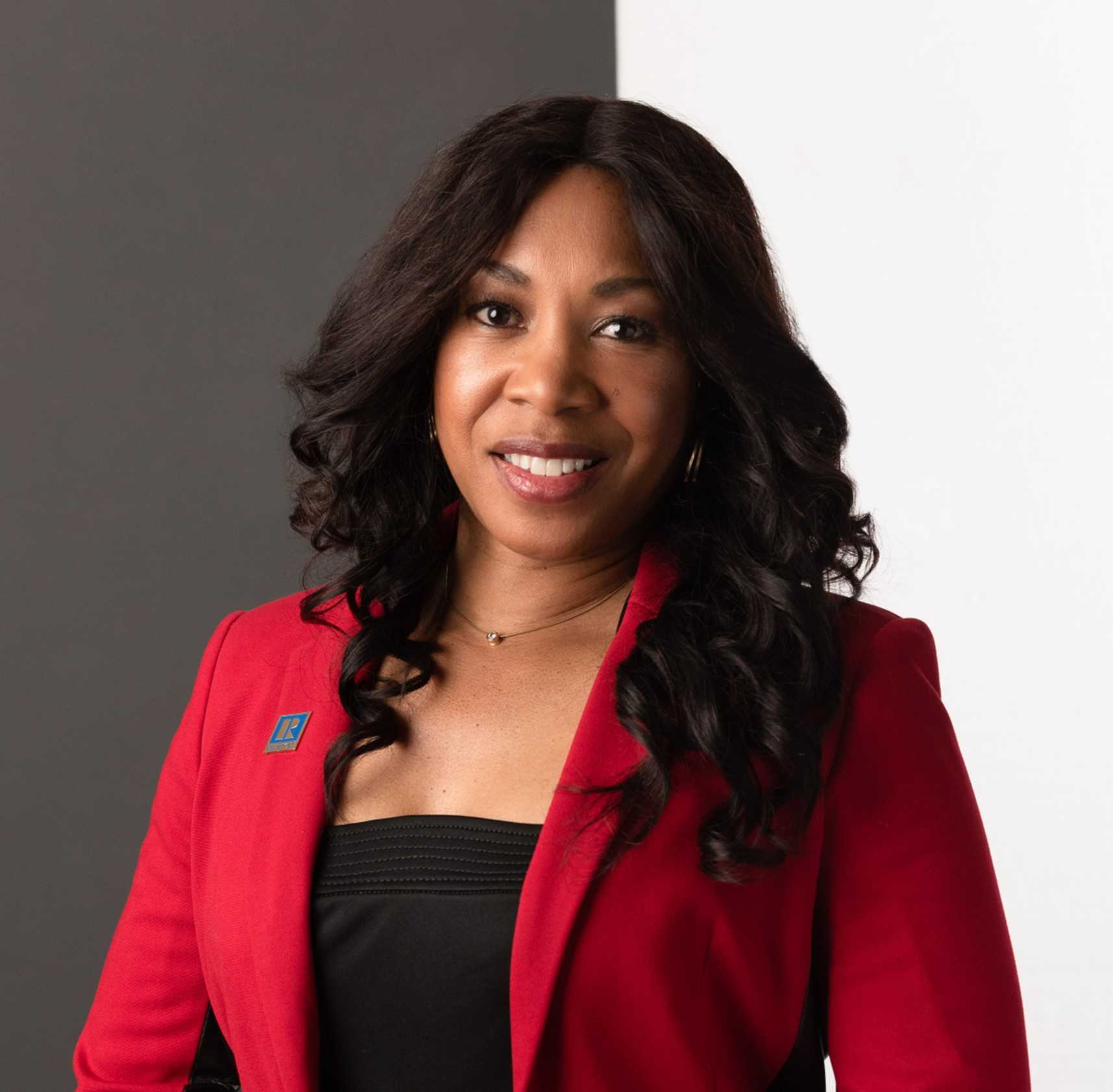 Mary Biga
AHWD, MRP, CDPE 
PPAR Board of Director 2020 to present
Women's Council of Realtors Member
Peak Producer - Top 10% of Producing Realtors for Pikes Peak Association of Realtors 2017 to present
Board Member for non-profit:  We Fortify
Mary's family moved to Colorado in 1976 when her father was station at Ft. Carson. She stayed in the Colorado Springs area until she married in 1987 and her husband James was stationed in San Diego with the Navy. While in California, Mary started her career with a Thrift & Loan company as their Loan Servicing Administrator. After moving back to Colorado in 1990, she dedicated her time to their growing family of 3 kids. In 1995, Mary started out as the weekend receptionist for Marlenna Davidson and her real estate company. It seemed like from the moment they met it was the right fit. Mary quickly moved from Marlenna's Personal Assistant to Broker Associate and now to President, Business Partner and Broker of Davidson Properties, Inc. Now called Davidson Biga Realty, Inc.

Mary is an accomplished Real Estate Broker who has built a business on the foundation of bringing the best of one's abilities in order to create a strong, stable and long-standing company.  Values creating long term relationship with all clients and peers.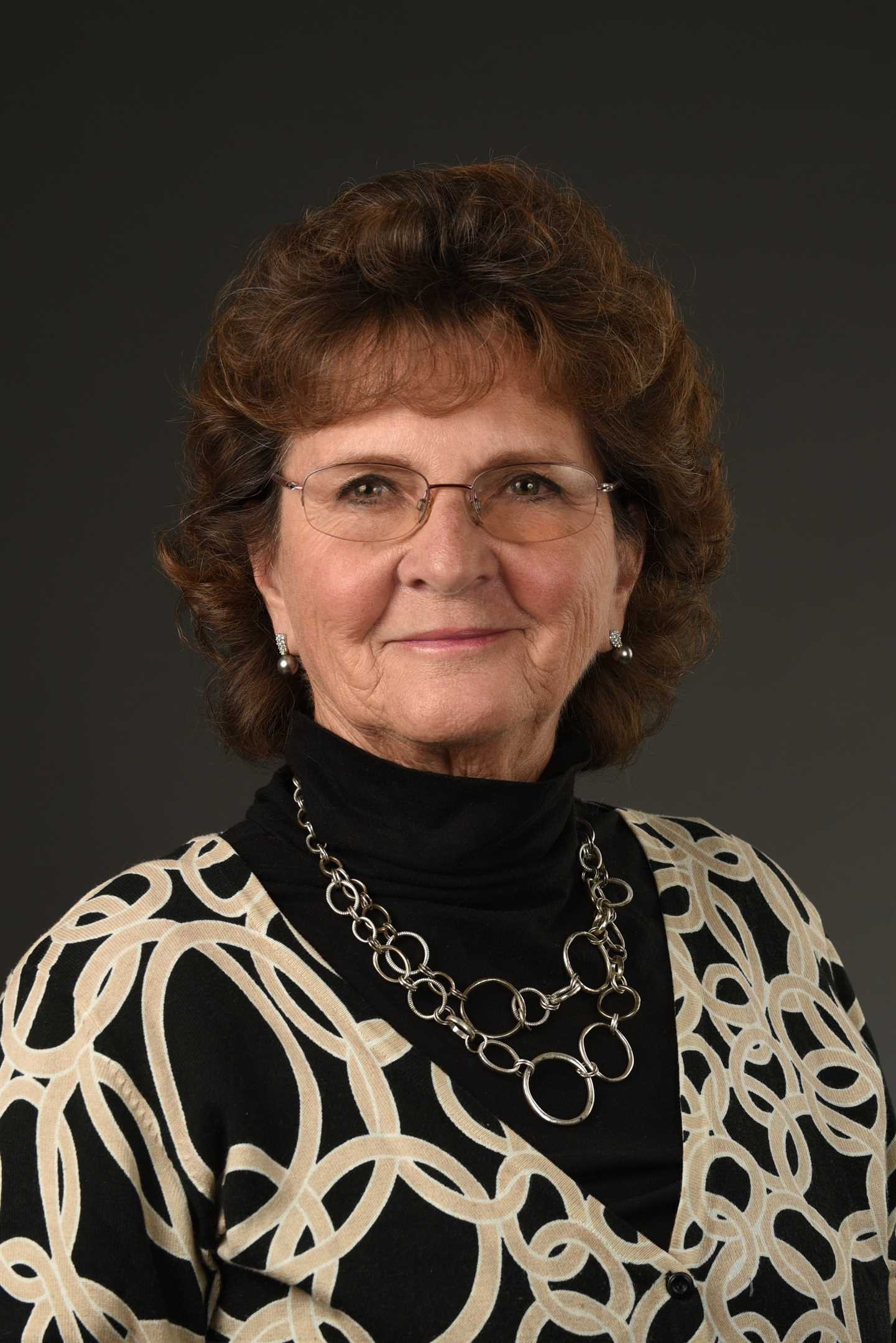 Marlenna Davidson
Marlenna became a licensed Real Estate agent in Colorado in 1976. In August 2016 she was honored by the National Association of Realtors with their "Ruby Status" of 40 years of membership in this community.
To say the look of Colorado Springs has changed is an understatement. Marlenna, one of the key female agents in Colorado Springs, worked hand in hand with several developers in the area making it what it is today. She and her husband Ivan were owner-brokers of Town and Country Real Estate Investment Inc. in 1980. In late 1982 Marlenna was one of the founders of the second Metro Brokers Inc. in Colorado Springs. In 2001 Marlenna decided to take her Real Estate company on its own and stand as Davidson Properties, Inc. Marlenna believes she and Mary have grown their company into one of the best "Home Grown" businesses in the Springs and are excited to be a long standing company in the region.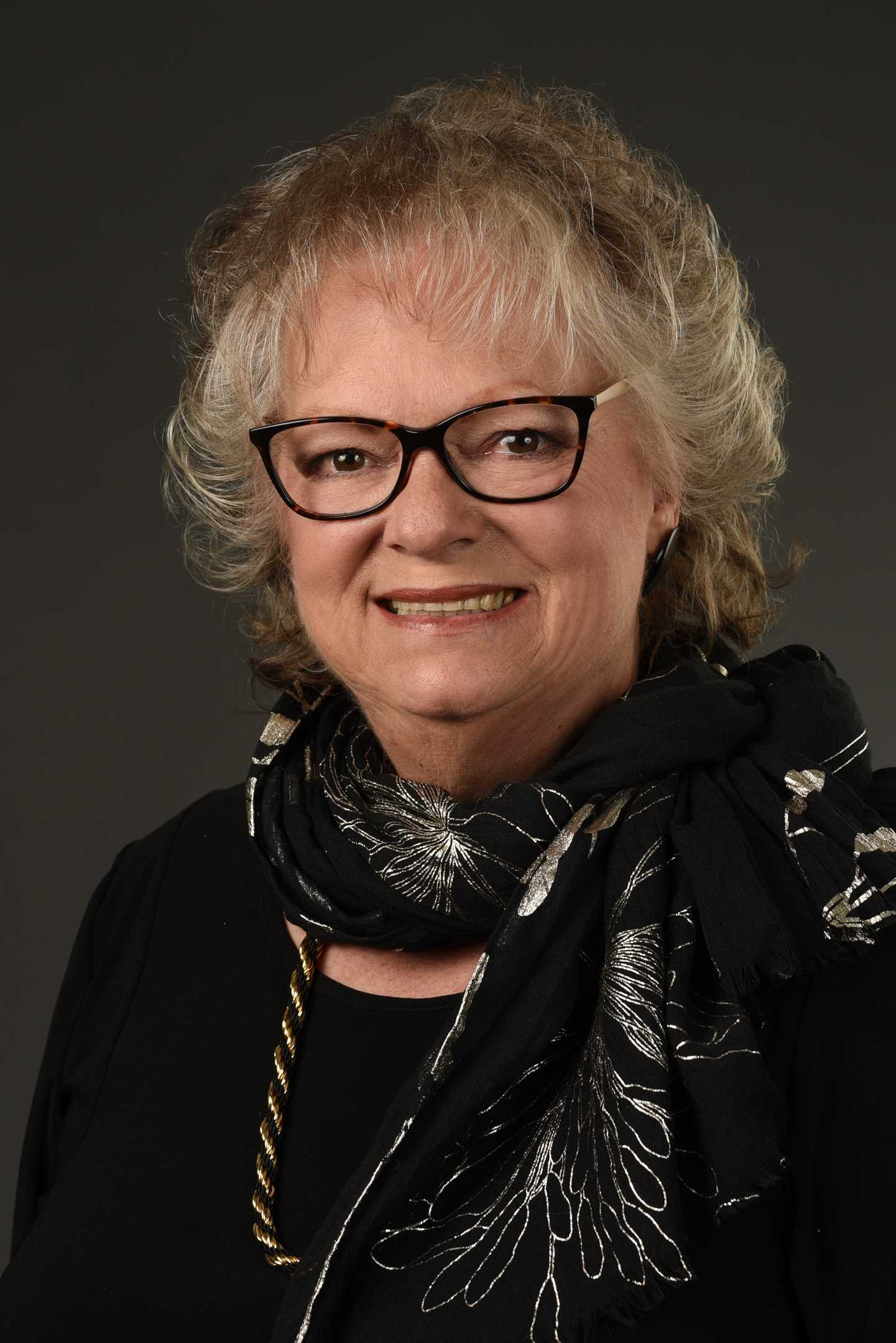 Janet Cox
Janet began her career in the real estate industry at the age of 16, in a small mortgage company. She worked up to the position of Certified Escrow Officer in Southern California, where her father had retired from the Marine Corps. She met her husband, also a Marine, and moved to Colorado in 1983 when he separated from the service. She worked as a real estate closer and attained the designations of Certified Real Estate Closer and Certified Loan Closer. Janet has also worked as a mortgage underwriter for 5 years, and went back into the real estate closing field.
When her youngest child graduated from high school, she decided to take the plunge and get her real estate license. She enjoys working with buyers and sellers both in the greater Colorado Springs area, and in rural eastern El Paso County. She feels that her diverse background helps buyers "buy well so they can sell well", and helps sellers get the maximum for their properties. Janet would be honored to help you with your real estate needs.